Help us improve our quality of training with a brief online survey.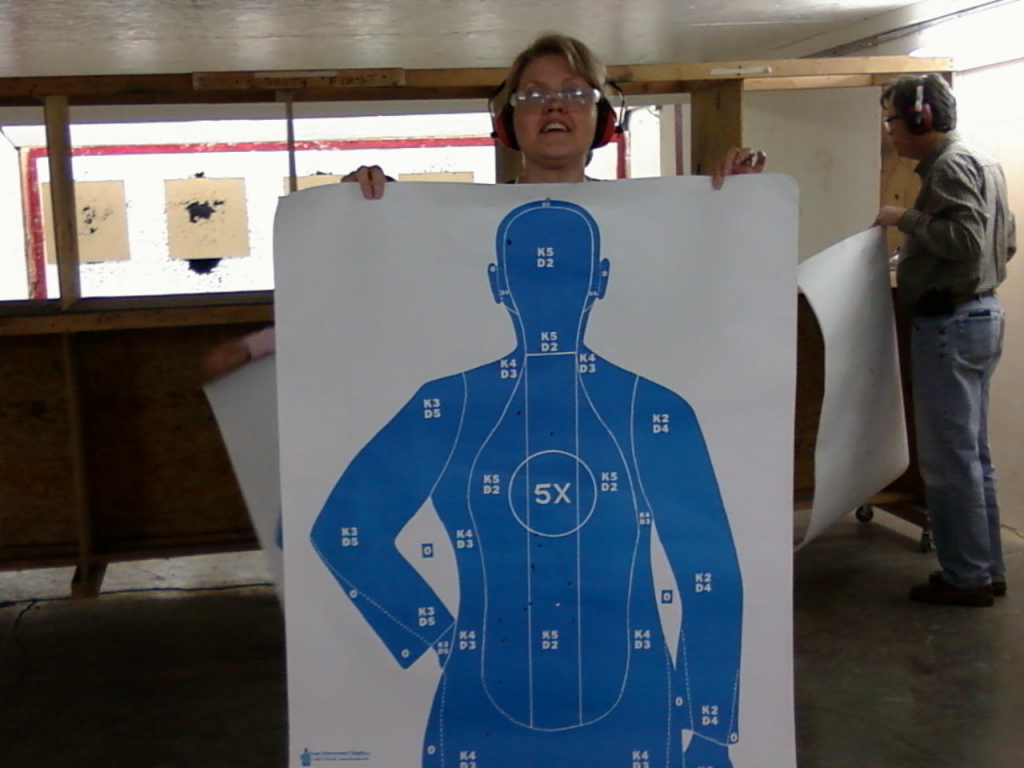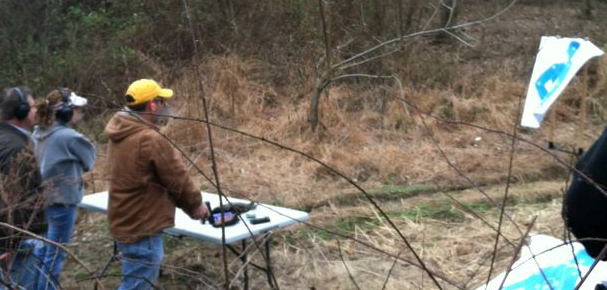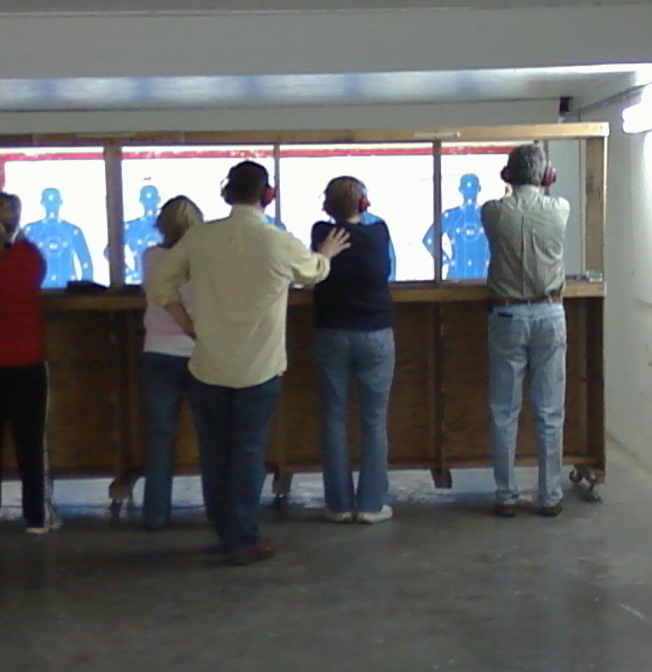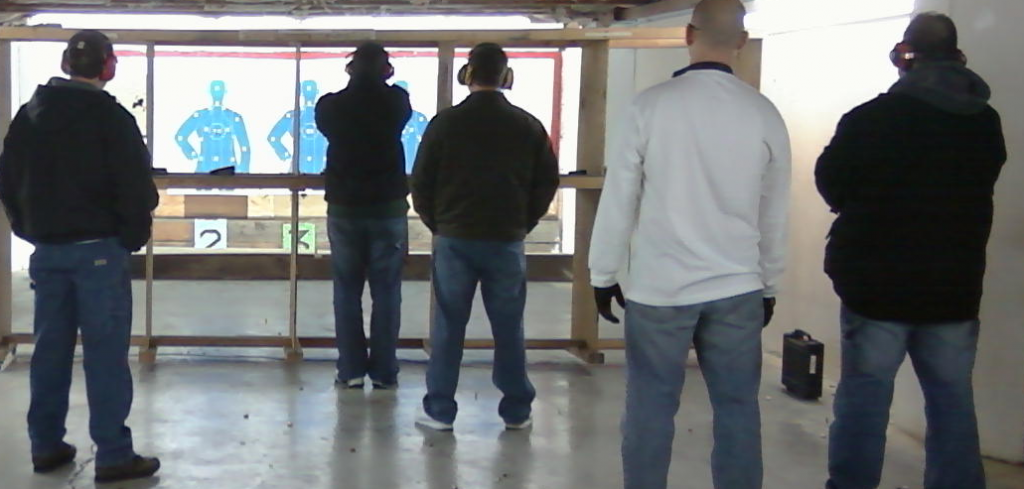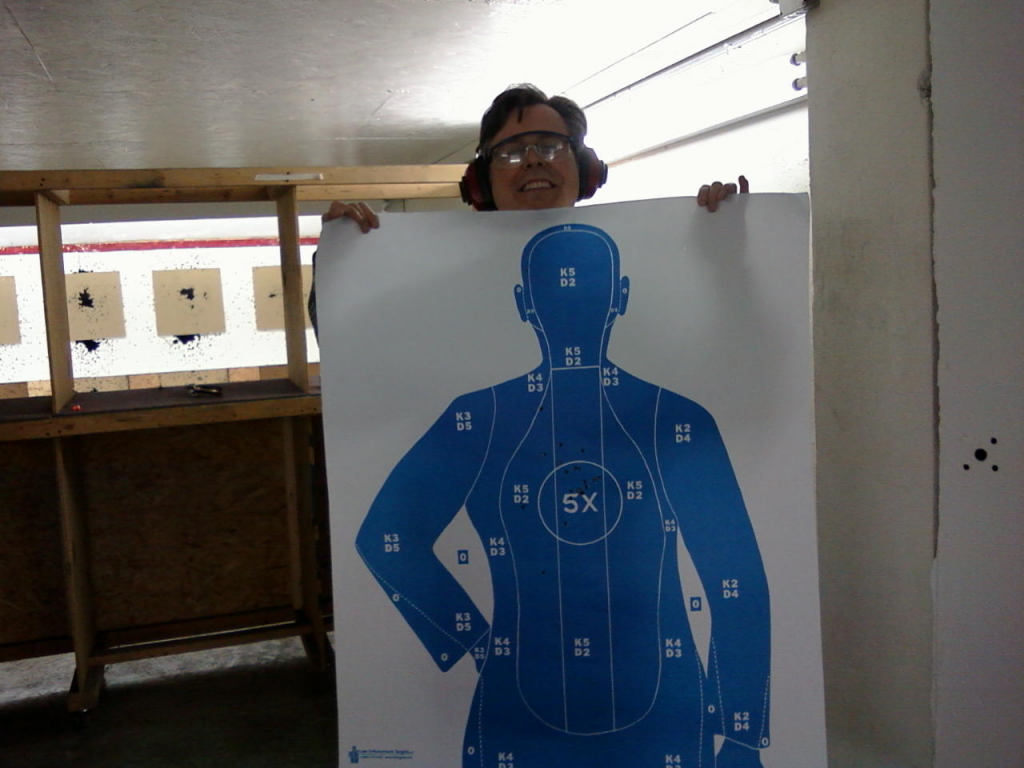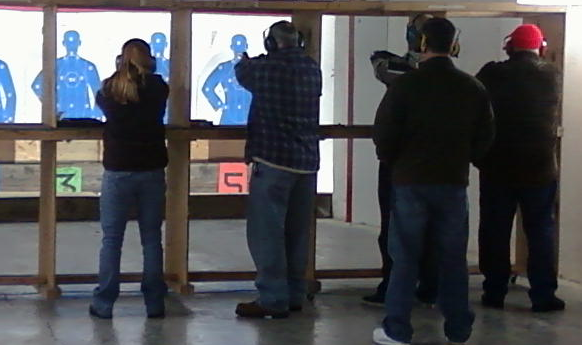 Applicants seeking a CCDW Permit in the state of Kentucky
APPLICATION PROCESS
Applicant arranges to enroll in a one-day training class conducted by a Certified Instructor. Within five working days after completing the course, the Certified Instructor forwards information regarding the Applicant's pass or fail training status to the Department Of Criminal Justice Training in Richmond, KY. Within 15 days of receiving the information from the Certified Instructor, the DOCJT will, if the Applicant successfully completed the training, issue a Certificate Of Training. If the Applicant fails the training, the DOCJT will notify the Applicant they will not be certified. Applicant submits Certificate of Training, photo, application material, and $60.00 fee to sheriff's office in county in which Applicant resides. Within 5 working days, the sheriff transmits the application and accompanying materials to the Kentucky State Police (KSP). KSP will conduct background check and issue or deny license to Applicant within 90 days. KSP mails "Flash Pak" to Applicant notifying Applicant to pick up license at sheriff's office. Applicant becomes licensee and may carry weapon concealed. License must be renewed five years from date of issue.
On Inauguration Day, President Obama and his family was protected
by the Secret Service, 11,500 Soldiers, and 4000 Police Officers.
They had automatic weapons and armor gear.
Who's protecting your family?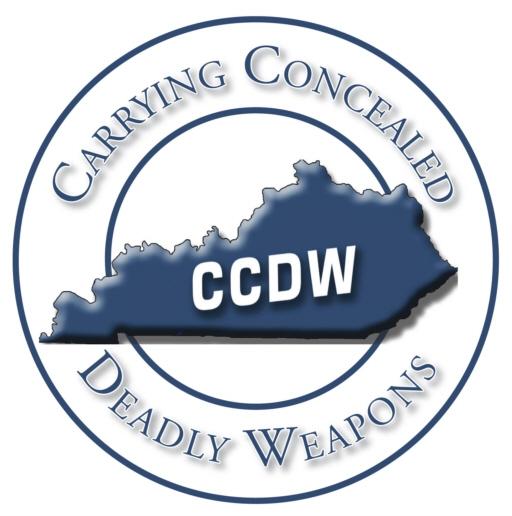 Ted Dunnavan / KY Certified Instructor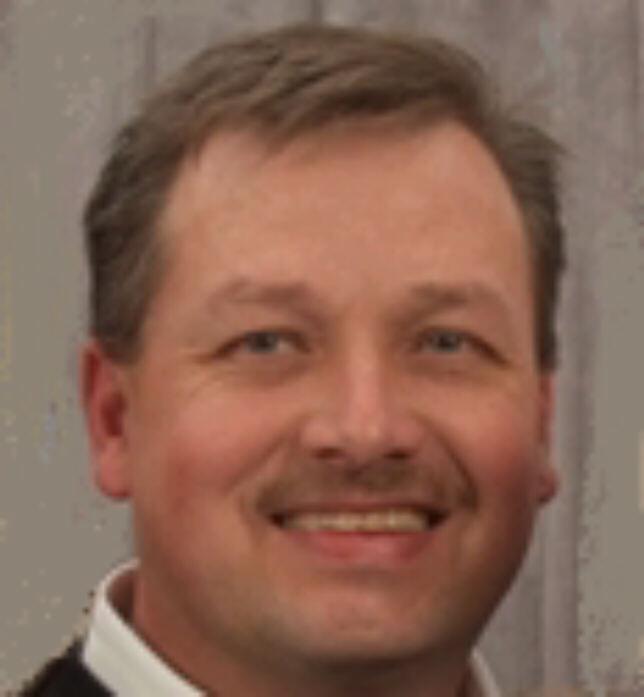 502-664-0404